Planning a Small Wedding or Renewal of Vows in Hot Springs, AR?
Looking for a Minister or intimate Wedding Chapel or ceremony location in Hot Springs, Arkansas?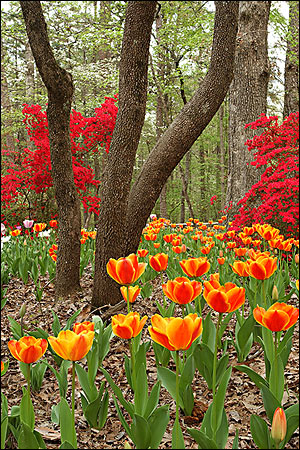 Hot Springs Wedding Ministry will be happy to help you select the perfect location for your memorable wedding day or renewal of vows- regardless of the size of your wedding party.
We consider a small, intimate wedding to be just the two of you.... or as many as 20 total with you and your guests.
We will help you choose an ideal location.....an historic church, a quaint chapel or intimate gazebo, natural springs gardens, lakeside, private home setting or a mountainside overlook. ... perfect memories for your small wedding or intimate renewal of vows.
Popular Small Wedding Sites
Two of the most popular wedding sites in the Hot Springs area include Garvin Woodland Gardens (home of the renown Anthony Chapel) and the famous, historical Arlington Park Hotel on Central Avenue.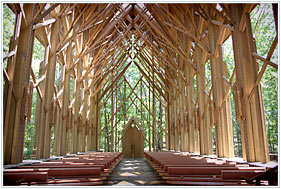 ...The Austin Hotel and Convention Center in Historic Hot Springs National Park
is a favorite wedding location in Hot Springs...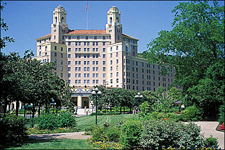 plus a number of churches in Hot Springs including the First United Methodist,
First Baptist Church and the Creative Life Church
can offer the perfect setting for your special occasion.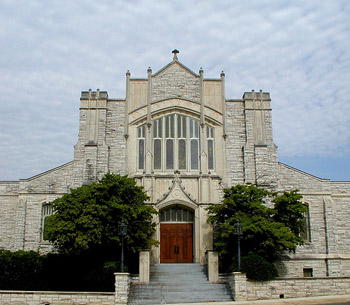 First United Methodist Church in Hot Springs
Small, Intimate Weddings - Garden and In-Home Setting
Hot Springs Wedding Ministry is now offering small, intimate wedding and revewal of vows
ceremonies (indoor or outdoors) in our private, intimate home setting in
Hot Springs National Park: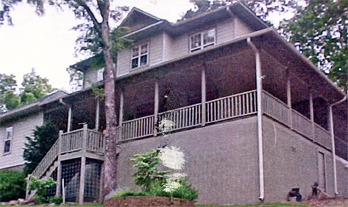 We love elopements too!
Last minute? We'll fit you in, give us a call!
Questions about Intimate Wedding Locations in Hot Springs? Wanting Horse & Carriage Ride or Wedding Limousine - let us know!
Let us help you find the perfect small wedding chapel
or intimate wedding setting.
Email Us or Call 501.623.9730